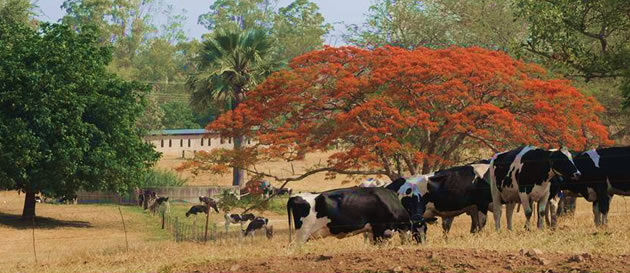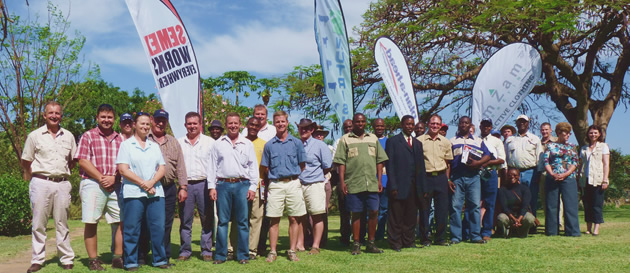 A&P International  is the exclusive distributor for The Semex Alliance.  Based in Canada, Semex is the leading supplier of Bovine Genetics worldwide and offers  modern breeding solutions supported by  highly trained and experienced advisors and the latest computer technology.
Subject to import health permit protocols, we can offer semen for the following breeds: Black Angus, Red Angus, Simmental, Hereford, Charolais, Limousin & Brahman.
Click here to view the Semex Beef Catalogue.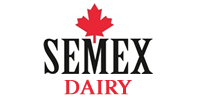 Subject to import health permit protocols, we can offer semen for the following breeds: Holstein Canada, Holstein USA, Holstein Genomax, Holstein Red & White, Jersey, Jersey Genomax, Ayrshire, Brown Swiss, Canadienne, Guernsey & Milking Shorthorn.

Disease Resistant Genetics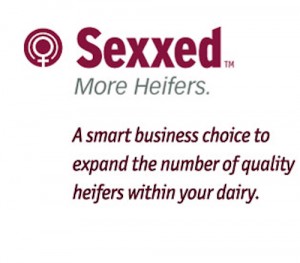 Our sexed semen product, SEMEXX™, offers a fast track solution for herd replacements.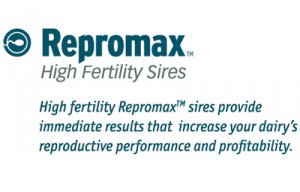 Repromax™ high fertility sires are highly reliable bulls with no genetic sacrifices, ensuring that each pregnancy is a valuable one.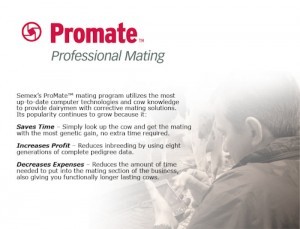 ProMate's™ extensive pool of sires finds ideal, tailored breeding solutions to help you meet your goals.  A computer based breeding program to ensure continual herd improvement with every generation .  This system is operated  by our Semex specialist in consultation with the dairy farmer and is specifically designed for herds exceeding 30 milking cows.

The Semex Embryo Program is industry leading, working with dairy farmers worldwide to speed up herd genetic progress, diversify bloodlines and increase profitability by sourcing genetics to meet individual needs.

Semex's Designer Series™ sires are Semex's elite type sires.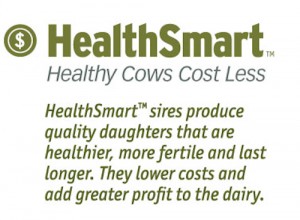 A Health$mart™ sire will have a positive financial impact, saving on vet bills and medications, staff time, as well as lost breedings and lost production.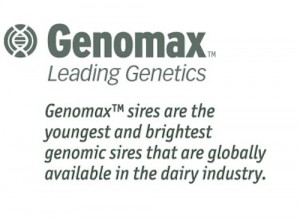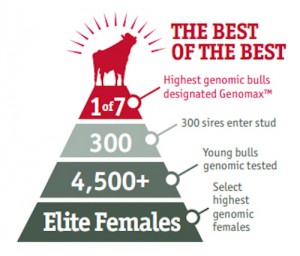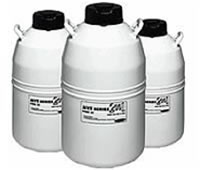 MVE Doble Series tanks are the first units designed for both vapor shipment and liquid storage. A unique absorbent layer in the base of the storage tank enables them to be charged with nitrogen and employed as dry shippers with hold times of up to thirty days. Once at the final destination, the tanks can be filled with liquid as normal and used for long term storage. Click here for more information.
Zambian Dairy Herd Competition
In 2009 A&P International and Semex established a National Dairy herd Competition with a view to assisting in the continual improvement of large and small dairy herds within the country.  This competition is judged by highly experienced international judges who not only compare standards within the Zambian dairy industry but also in the international arena.
Zambian Dairy Herd Competition Results
Photo Galleries
Sponsors
THANK YOU to our 2013 sponsors: