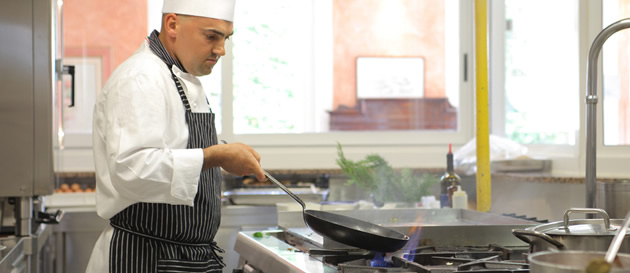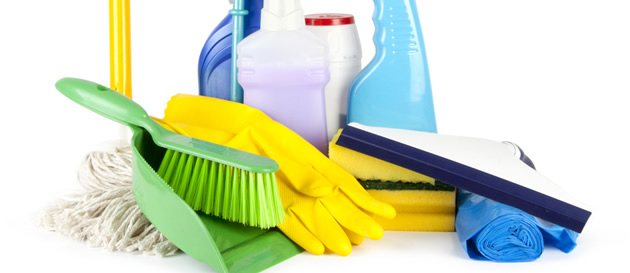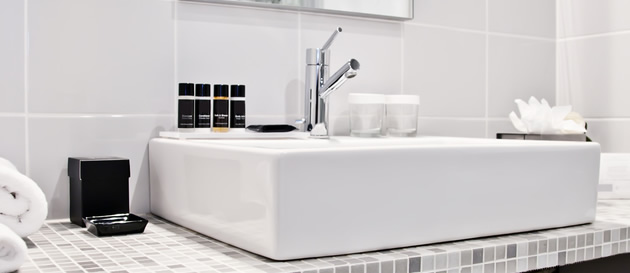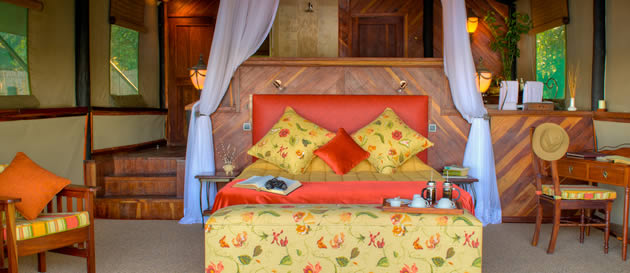 We stock a wide range of detergents & disinfectants specially formulated for hotels and lodges including, hotel chinaware, glassware and cutlery, hygiene brushware and kitchen accessories. In addition, we offer Bespoke Amenities for Hotels and the finest quality linen and toweling. A recent innovation is the addition to our hospitality range of the Ciro & Lavazza coffee products and equipment.
In support of our hospitality product ranges we provide a comprehensive technical backup service and training as and when required by our customers.
Click on an application below to see the related products on offer:
Dishwasher detergents and rinse aids
Food Prep surface disinfection
Floor and Wall Cleaning
Oven and Grill Cleaning
Fresh fruit and Veg Sanitizer
Miscellaneous- Stainless Steel Polish, Descaling, Crockery destaining
Drain and Effluent Treatment
Personal Hygiene
Toilet Cleaners, Disinfectants and Destainer
Hard Surface cleaners and disinfectants
Glass Cleaners
Furniture Polish
Air fresheners
Tile and Shower Cleaners and disinfectants
Carpet and Upholstery Cleaners
Detergents and Alkali Boosters Liquids and Powders
Bleaches liquids and Powders
Fabric Softeners liquids and powders
Liquid dosing systems
Strippers and Polish for all types of floors.
Equipment- Floor Polishers & Scrubbers, Vacuum Cleaners wet and dry.
Broad spectrum disinfectants and sanitisers
Detergents
Laundry sanitising
Personal Hygiene
Dispensing systems
Continental China – Click here to visit the Continental China Website.
Arcoroc Glassware – Click here to download a catalogue of the latest lines of Arcocroc Glassware
Cutlery (Click a picture to view larger version)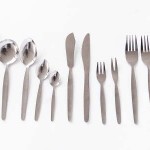 Hygienic Paper & Tissue Products
Toilet Tissue
Paper serviettes
Facial tissues
Paper towels
Hygienic Colour Coded Cleaning Equipment for HACCP
Click here to download the e-Brochure (35MB)
Chefs 3-piece outfit
Kitchen suites white and khaki
Aprons
Toilet Cleaners & Disinfectants
Hard Surface Cleaners & Disinfectants
Air Fresheners & Automatic Dispensers
PMATs for urinal deodorising – click here for more information.
Cling Wrap
Aluminium Foil
Cutting Boards
Waiters trays
Hair Nets
Latex gloves-Dishwashing and disposable
Lodge Pictures in Slide Show above courtesy of The Islands of Siankaba